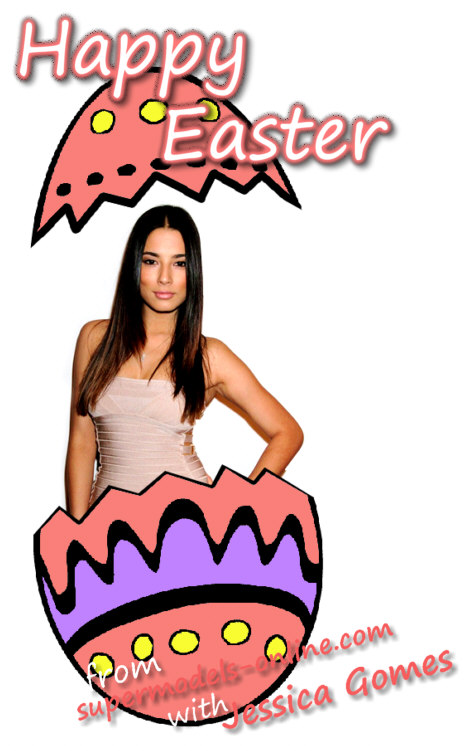 Jessica Gomes
Tells us what's her fave Easter Candy
We ask supermodel and candy lover Jessica Gomes what's her favorite Easter candy?
We wanted her candy expertise since we she's all about the candy, plus this supermodel hottie can melt a chocolate Easter bunny just by standing next to one.
Sure, there is plenty of sweets out there to enjoy on Easter, but we didn't want that fancy smancy stuff..... It's Easter... give us the SUGAR!
SUGAR ??? the good stuff ??? Yep...
So when it comes to Jessica Gomes favorite Easter candy she told us she, "loves Chocolate Cadbury Easter Bunnies filled with caramel !Mmmmmm."
Delish... but the trick to eating those chocolate bunnies without her hottie-ness melting them is a supermodel secret she's keeping to herself ;)