Supermodel Jessica Gomes dancing the Jive !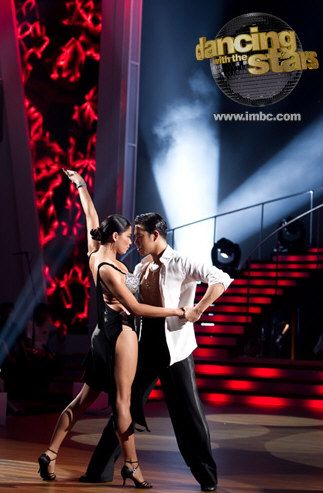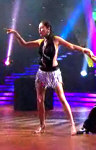 Supermodel Dancing Star
Jessica Gomes
Supermodel Jessica Gomes jumped to the Jive and danced away with her highest scores yet. Gomes made it to round 7 on the Korean version of Dancing With The Stars.
The Sports Illustrated Swimsuit sweet heart show's models have a lot more than just runway moves, they have super rhythm.