Supermodel Jessica Gomes dancing the Cha cha cha !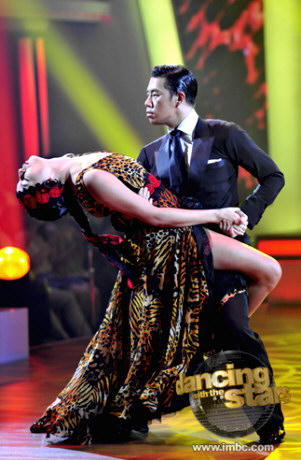 Supermodel Dancing Star
Jessica Gomes


Supermodel Jessica Gomes showing the world she can Cha Cha Cha, as she dances on the Korean version of Dancing with The Stars.
The aussie super beauty and Sports Illustrated Swimsuit sweet heart show's models have a lot more than just runway moves, they have super rhythm.
She made it to round 4 get ready for her next supermodel dance.