Supermodel Jessica Gomes dancing the Mambo !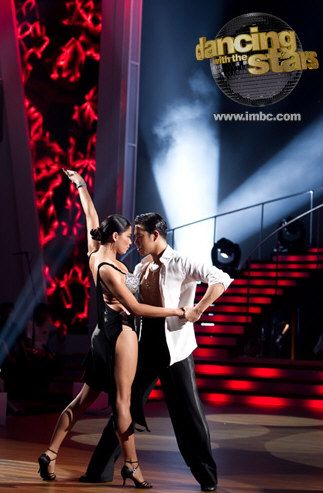 Supermodel Dancing Star
Jessica Gomes
On her way to win this thing.
Supermodel Jessica Gomes came out on the dance floor with big hair shaking that pink and black dress to the Mambo. The supermodel made it to round six on the Korean version of Dancing With The Stars.
Take a look at this video of her rehearsals all to way to her scores for the mambo.
The Sports Illustrated Swimsuit sweet heart show's models have a lot more than just runway moves, they have super rhythm.