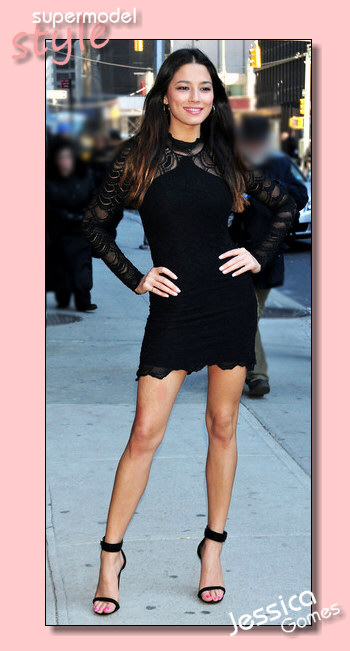 Jessica Gomes
supermodel style
Supermodel Jessica Gomes is not just blessed with those incredible cheek bones or figure most women would just die for, she always adds supermodel-style and class to her charm.
Every time the Australian supermodel is seen in public she always looks amazing and carries herself with class and a beautiful personality.
Feb 17 2012

photo:FFP






also
Take a look at more of Jessica Gomes
beautiful moments.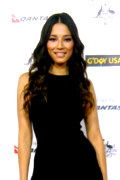 Jessica Gomes
red carpet beautiful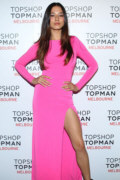 Jessica Gomes
super pretty in pink for TopShop in Melbourne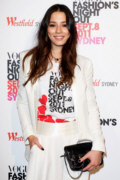 Jessica Gomes
incredible for FNO Sydney
visit
Jessica Gomes official website