Supermodel Jessica Gomes dancing the Waltz !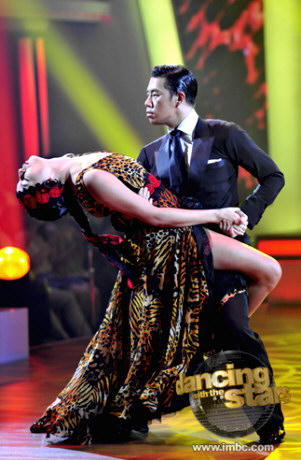 Supermodel Dancing Star
Jessica Gomes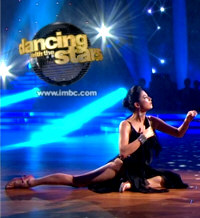 Jessica - The Waltz


So beautiful... Jessica Gomes dancing the Waltz with grace and elegance. This is the forth dance for the supermodel on the Korean version of Dancing With The Stars. It was a special moment for Jessica, her mother flew out to see her dance on the show.
In this video we also get a little bit of her singing the song I Will Always Love You.
The Sports Illustrated Swimsuit sweet heart show's models have a lot more than just runway moves, they have super rhythm.