Getty Images





ROSIE HUNTINGTON-WHITELEY
73rd Annual Golden
Globe Awards

Rosie Huntington-Whiteley most gorgeous of the night in her beaded gold Atelier Versace gown at the 73rd Annual Golden Globe Awards.
Jan 10 2016



IMG MODELS
---
recent: Rosie Huntington-Whiteley
---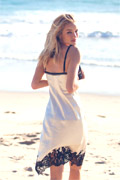 Rosie H-W
5 fave shots: Glamour UK January 2016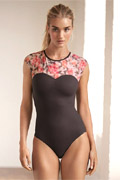 Rosie H-W
Designs her first Rosie for Autograph active wear collection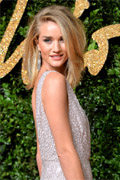 Rosie H-W
Best of 2015: Ten most beautiful red carpet looks of 2015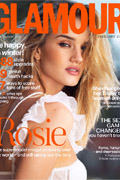 Rosie H-W
Covers the February 2016 issue of Glamour UK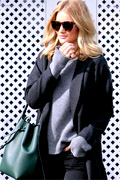 Rosie H-W
Supermodel style on the go: How Rosie rocks Winter in L.A.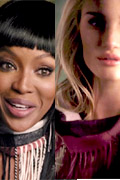 Naomi and Rosie
Behind the scenes for Burberry Festive Film
Jourdan, Rosie, and Poppy
British Fashion Awards after party (instagram)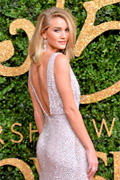 Rosie H-W
Beautiful in Burberry at the 2015 British Fashion Awards
Rosie H-W
Throwback: VS Angel runway
(instagram)
Rosie H-W
Super Tone and Trim
(instagram)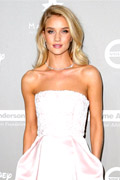 Rosie H-W
Gorgeous in baby pink Dior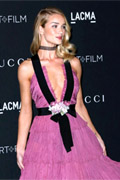 Rosie H-W
That Dress ! Belle of the ball in Gucci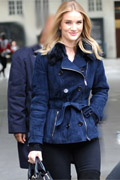 Rosie H-W
Supermodel style on the go in London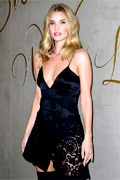 Rosie H-W
Burberry festive film premiere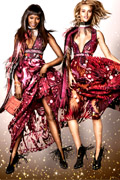 Naomi and Rosie
Star in Burberry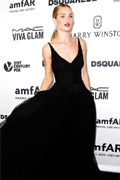 Rosie H-W
That dress! Saint Laurent at the amfAR L.A. Gala



about
Rosie Huntington-Whiteley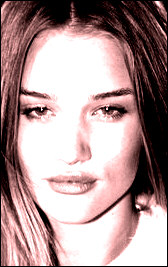 Rosie Huntington-Whiteley is a star supermodel that has become a Hollywood starlet.
We've seen her in magazines, fashion ads, the World famous Victoria's Secret Fashion Show, now she can add super star actress to her résumé.
Sure we've all seen those very sexy VS commercials and advertisements with Rosie Huntington-Whiteley. However this sexy supermodel is just a simple English girl at heart. She grew up with close nit family values in Devon, England with two younger siblings.
Like most of today's supermodels Rosie never had any idea of becoming a model. There was a time she thought maybe some day she could work in the fashion industry but never could she imagine herself being in front of the camera.
She has that special look and like most modest supermodels never knew she was a superstar in the making. While attending Tavistock College she was discovered by a modeling scout, completely unaware that would lead to magazine covers, runways with wings and Hollywood starlet movie roles.
(more)