Supermodel Rosie Huntington-Whiteley video shoot for COMPLEX Magazine

Rosie

---
cover for COMPLEX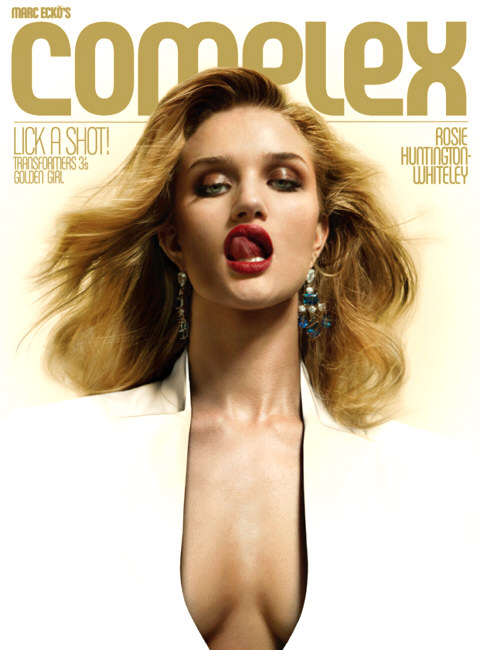 Rosie Huntington-Whiteley - Complex June/July 2011
Supermodel Rosie Huntington-Whiteley put your tongue back in your month -lol ! The supermodel show's herself like we haven't seen before on the cover of Complex magazine for the June/July 2011 issue.
With the biggest movie of the year Transformers 3 approaching soon the world is about to see a lot more from this supermodel co-star Rosie Huntington-Whiteley. This means will we also being seeing a lot of magazine covers with Rosie. Our hats off to Complex magazine for doing a cover that stands out from the norm yet it still shows Rosie's beauty.



cover : COMPLEX magazine

(visit)



COMPLEX.com
click here
for Rosie Huntington-Whiteley on Complex website
about
Rosie Huntington-Whiteley
Rosie Huntington-Whiteley is more than just a fox,she's a super beauty.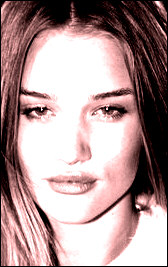 Rosie Huntington-Whiteley is a star supermodel but those few that don't know of her, will very soon when the supermodel stars in this year biggest movie.
We've seen her in magazines, fashion ads and the World famous Victoria's Secret Fashion Show, but in the next few months she can add super star actress to her résumé.
Sure we've all seen those very sexy VS commercials and advertisements with Rosie Huntington-Whiteley. However this sexy supermodel is just a simple English girl at heart. She grew up with close nit family values in Devon, England with two younger siblings.
(more)