ROSIE new sleepwear collection for Autograph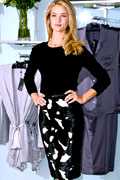 ROSIE H-W
launches her sleep wear collection
Rosie Huntington-Whiteley looked incredible for the launch of her sleep wear collection Rosie for Autograph at M&S Arch store in London.

The launch party continued on through the night with Rosie hosting a dinner.
Oct 16 2013

---
recent: Rosie Huntington-Whiteley

---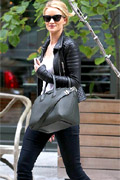 Rosie H-W
supermodel style on the go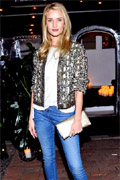 Rosie H-W
Isabel Marant L.A. party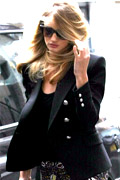 Rosie H-W
style on the go: London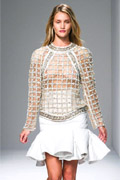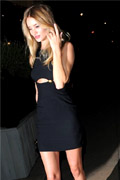 Rosie H-W
AnOther magazine 25th anniversary party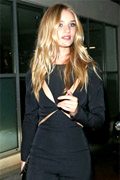 Rosie H-W
supermodel style on the go around LFW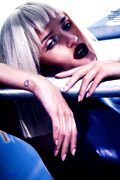 Rosie H-W
super power editorial for ELLE Uk
Rosie H-W
double covers for Harper's Bazaar Au October 2013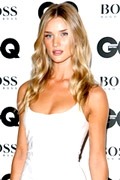 Rosie H-W
ravishing on the red carpet
Rosie H-W
behind the scene ELLE UK video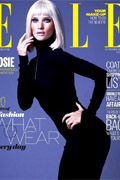 Rosie H-W
covers ELLE UK Oct 2013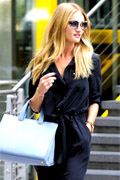 Rosie H-W
supermodel style on the go: looking like a photo shoot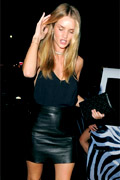 Rosie H-W
sexy supermodel style on the go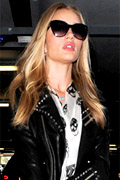 Rosie H-W
supermodel style on the go: London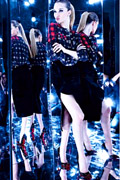 Rosie H-W
exclusive peek at Numero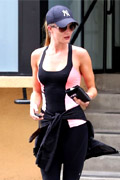 Rosie H-W
style on the go: super fit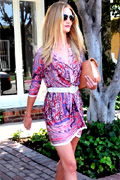 Rosie H-W
supermodel style on the go: L.A. legs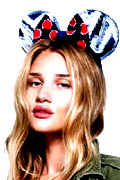 Rosie - Georgia - Cara
Minnie Mouse ears for Love magazine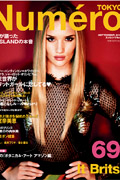 Rosie H-W
covers Numero Tokyo September 2013
Rosie H-W
could she and Jason be next to tie the knot?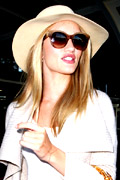 Rosie H-W
supermodel style on the go: ready for work
Rosie H-W
supermodel style on the go: California dreaming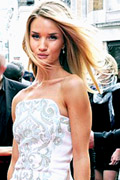 Rosie H-W
Humming Bird premiere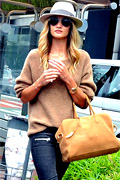 Rosie H-W
supermodel style on the go in Nice
Rosie H-W
instagram: amfAR Gala Cannes
Rosie H-W
beautiful at the amfAR Cannes party
Rosie H-W
on the runway for amfAR Cannes fashion show



about
Rosie Huntington-Whiteley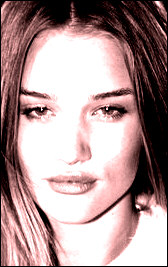 Rosie Huntington-Whiteley is a star supermodel that has become a Hollywood starlet.
We've seen her in magazines, fashion ads, the World famous Victoria's Secret Fashion Show, now she can add super star actress to her résumé.
Sure we've all seen those very sexy VS commercials and advertisements with Rosie Huntington-Whiteley. However this sexy supermodel is just a simple English girl at heart. She grew up with close nit family values in Devon, England with two younger siblings.
Like most of today's supermodels Rosie never had any idea of becoming a model. There was a time she thought maybe some day she could work in the fashion industry but never could she imagine herself being in front of the camera.
She has that special look and like most modest supermodels never knew she was a superstar in the making. While attending Tavistock College she was discovered by a modeling scout, completely unaware that would lead to magazine covers, runways with wings and Hollywood starlet movie roles.
(more)