NICOLE TRUNFIO
supermodel movie night
TRISHNA
Supermodel and movie fanatic Nicole Trunfio looked breathtaking on the red carpet in Jason Wu for the screening of TRISHNA. The film may have been showing inside, but the only thing that people were focused on outside the screening was gorgeous Nicole Trunfio walking the red carpet.
photo:Getty
plus
More Nicole Trunfio's
supermodel movie night outs.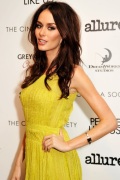 Nicole Trunfio
supermodel movie night: red carpet beautiful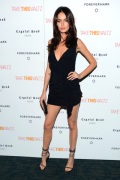 Nicole Trunfio
movie night out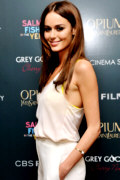 Nicole Trunfio
movie night out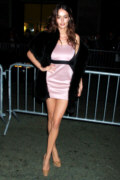 Nicole Trunfio
beyond gorgeous