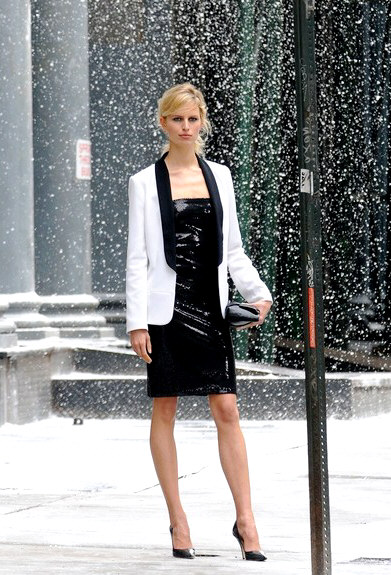 KAROLINA KURKOVA
snowing for Karolina
It's snowing in May for supermodel Karolina Kurkova.
The fake snow flakes were falling on Karolina Kurkova as the stunning supermodel worked her magical strut.
Kurkova could be seen on photoshoot moving across the fake snow covered streets of Soho.
May 4 2012


photo: Bauer Griffin

Plus
Recent moments with Karolina Kurkova.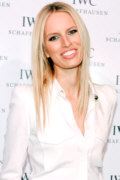 Karolina Kurkova
bombshell beautiful for IWC's red carpet