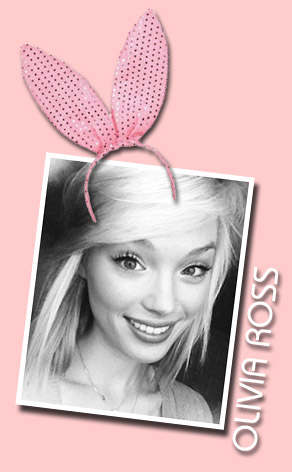 OLIVIA ROSS
NEXT MODELS / Mother Model Management
Oliva is the fresh new face that we have our eyes on as one of the future modeling stars.
SMO: When was the last time you went Easter Egg hunting?
" Well I am staying with Jeff and Mary, my mother agents and this morning we went to the church Easter egg hunt, and I took their Grand daughter, Willa on the egg hunt! We had fun :) "
SMO: Do you still rock an Easter dress like when you where younger?
"I probably would if I was home with my family. At least I'd wear a nice dress I had already :) but I'm not going to be home so I'm limited!"