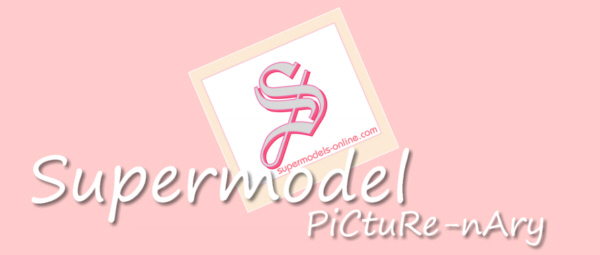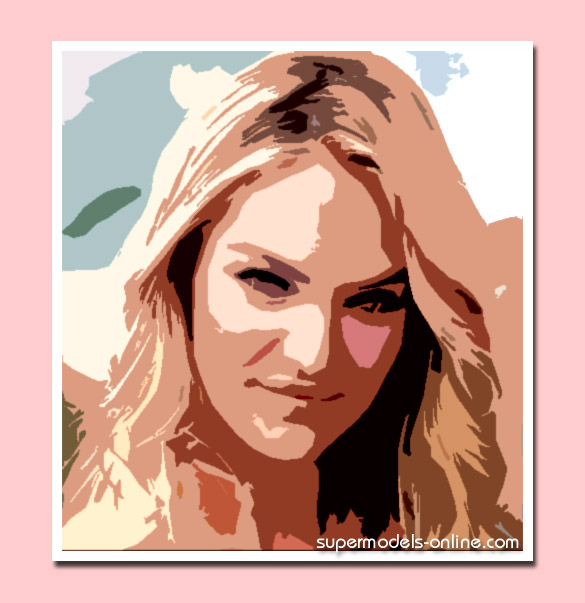 Can you name this supermodel ?
hint: She has been the number 1 most popular supermodel this summer.


Ok supermodel-nistas it's time to test your supermodel knowledge, tweet us your answer.
Think you know your supermodels, can you guess who this is?
We'll DM you a special photo of the supermodel if you get it correct.
If you need a hint for Supermodel Picture-nary just tweet us.