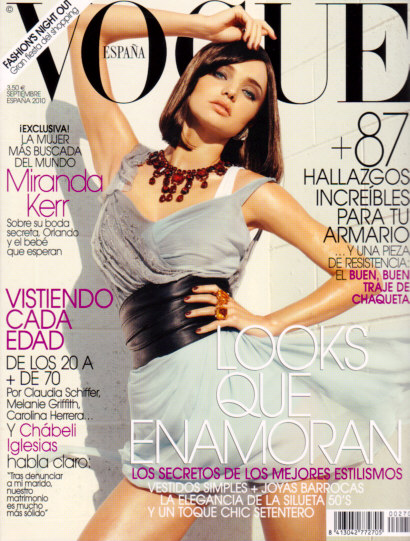 Supermodel Miranda Kerr on the cover of VOGUE Spain for September 2010 photographed by Tom Munro.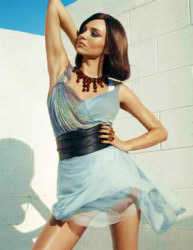 Australia has been known for beautiful things such as koala bears, kangaroo, and Nicole Kidman. But it's most recently known beauty from down-under is supermodel Miranda Kerr.
Most people know her as a angel, she is known to be one of the most kind hearted and hardest working model in the industry, but when you think of angel in the modeling world you think Victoria's Secret angel.
She is the first Australian model to walk the runways for the Victoria's Secret fashion show.
(MORE)
more: Miranda Kerr
Share |