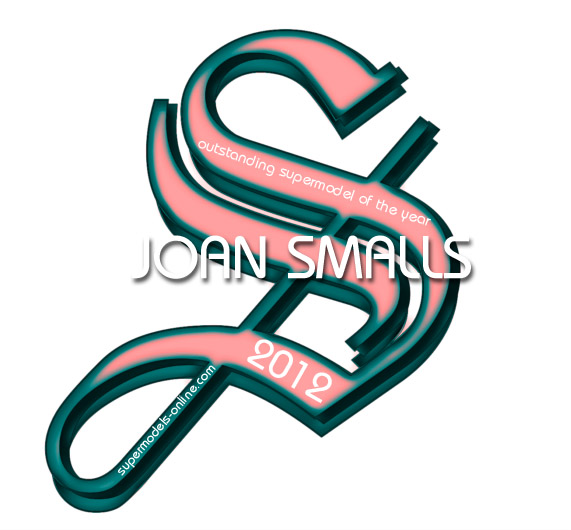 Joan Smalls Outstanding Supermodel of the Year!
This year we all shared the joy when Joan Smalls landed her first Vogue cover that lead to many more. On the runway for the 2 months of Fashion Weeks she was nothing less than perfection, and for the VS Fashion Show she was one of our picks for best of the show.
Her campaigns , editorials, and covers, including MTV House of style shows with co-host Karlie Kloss has made her a house hold name.

One of our favorite editorials this year was when Vogue photographed Joan with her family in Puerto Rico, which we even got a look at her Salsa moves.

As the first Puerto Rican supermodel including the face of Estee Lauder, what she has accomplished this year is very powerful. She has many young Latina fans and aspiring models that look up to her and can relate. It doesn't get anymore beautiful than that.
Congratulations Joan Smalls on the outstanding year, now lets have a beautiful 2013!
Dec 31 2012