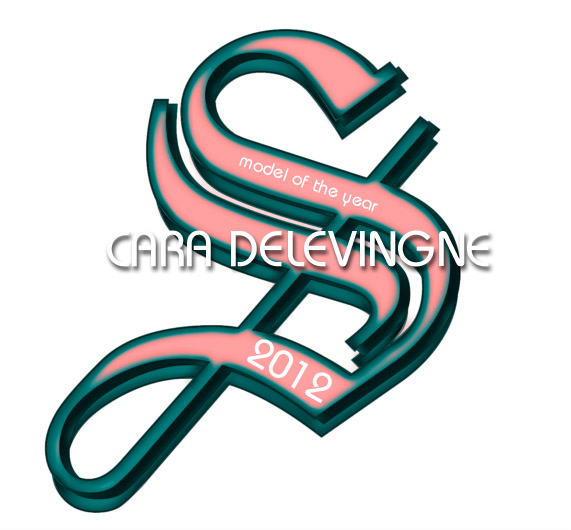 Cara Delevingne model of the Year!
Cara Delevingne set the fashion world on fire this year! She along with her British BFF Jourdan Dunn dominated both seasons of Fashion Month this year. Her campaigns from Burberry to DKNY have spark new taste of gorgeous. Her funny and some times funky off duty twisted eye photos are just one of the things that set her apart. She has the eye brows of a lifetime and the look that will soon make her one of the next big, if not almost already there supermodels.

Cara Delevingne model of the year, now let's just see where she'll pop up next!
Dec 31 2012