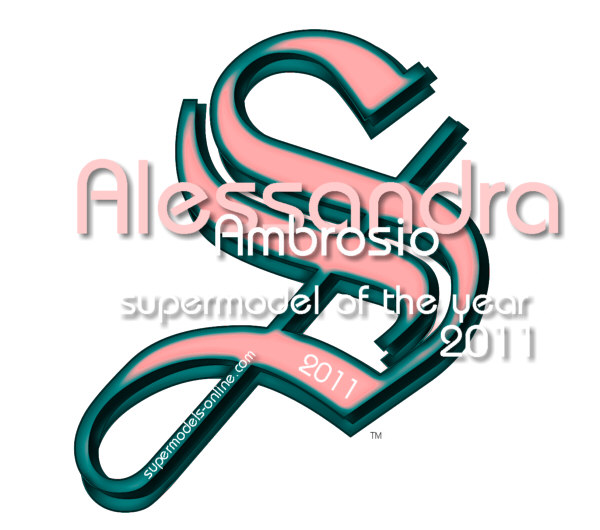 Alessandra Ambrosio Supermodel of the Year 2011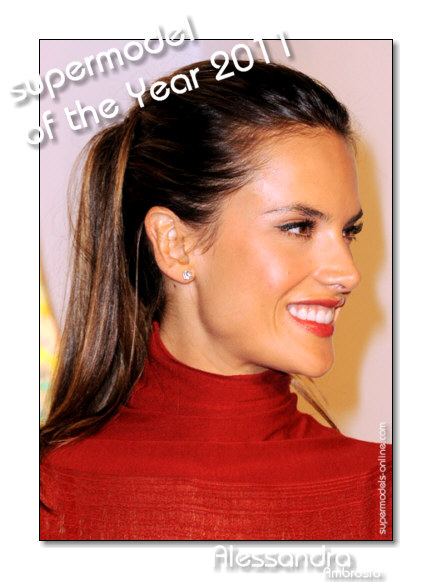 SUPERMODEL OF THE YEAR 2011
Alessandra Ambrosio

Alessandra Ambrosio's 2011 year was simply fit for an angel.

Her pink and red carpet appearances were beyond beautiful. She won our 2011 award for best dressed supermodel on the red carpet wearing her Valentino dress that made her look like a fairy tale princess.

She ran away with our 2011 award for Best supermodel dressed in red for her fiery red Prabal Gurung gown at CFDA Fashion Awards.

She took Fan Choice for Favorite Supermodel for the 2nd year in a row.
Her year was beautiful with all the Victoria's Secret events like the Bombshell tour in Miami when she melted camera's with her pink VS scooter and hot Dolce & Gabbana number. Even when she was not working and caught on camera in her own supermodel style on the go Alessandra was always looking gorgeous.

We saw her surfing in Hawaii and dazzling in California at the West Coast Victoria's Secret Fashion Show viewing party.

2011 was a incredible year for Alessandra Ambrosio, including the Victoria's Secret Fashion Show which she walked the runway a few months pregnant.

Incredible Alessandra Ambrosio our 2011 Supermodel of the Year.